Heating System Services
HVAC Installation & Repair
Neil Johnston Heating is a family owned and operated company, providing HVAC installations and repair services in Peterborough for over 40 years.
About Us
Our Services
Request A System Installation Quote
Describe your situation in as much detail as possible and we will be sure to give you an accurate and affordable installation estimate.
Professional & Dependable HVAC Services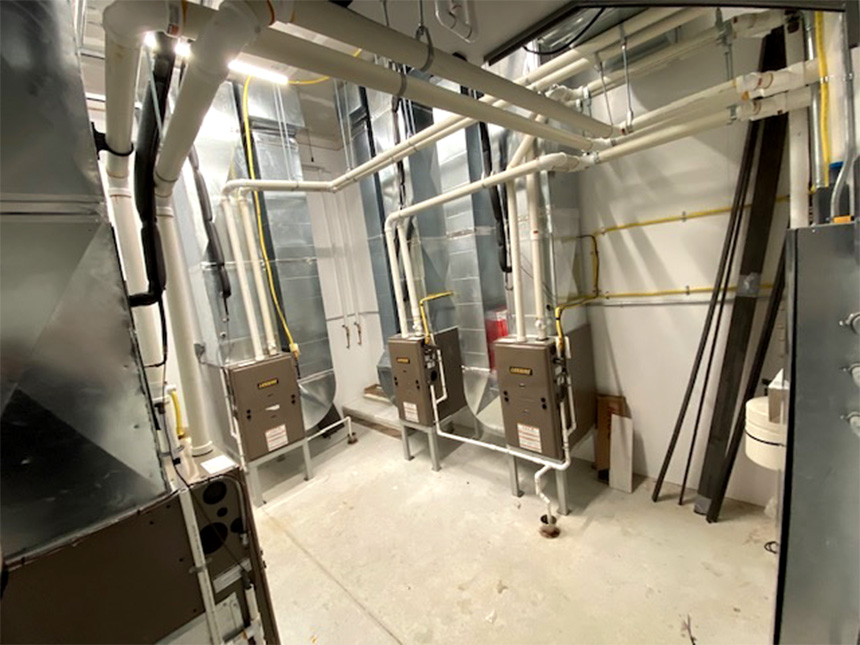 Affordable HVAC Systems
We are committed to providing affordable installation services so you get the HVAC system you need, at a great price. We can install gas, oil and electric furnaces, air conditioners, heat pumps and more.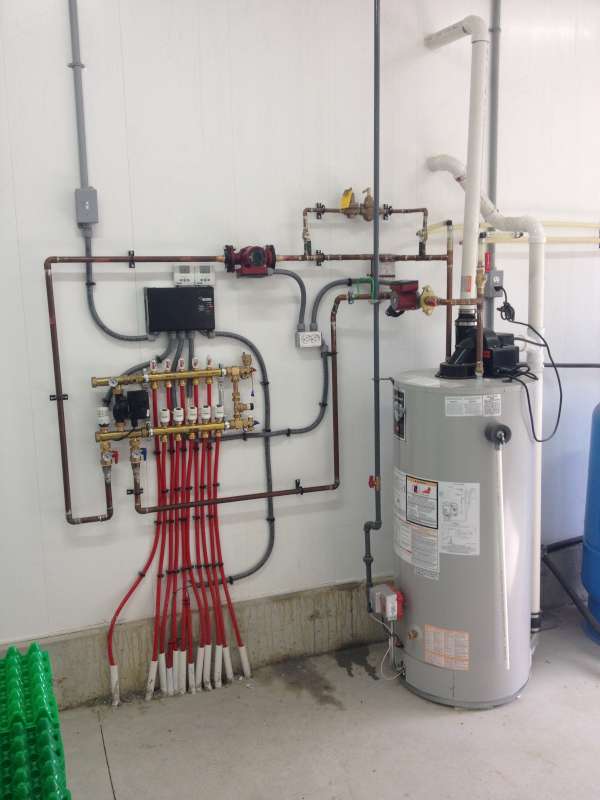 System Repairs
With over 40 years of experience in the industry we have seen all sorts of system malfunctions and breakages. Our skilled team can handle any repair in a timely manner, no matter how complicated.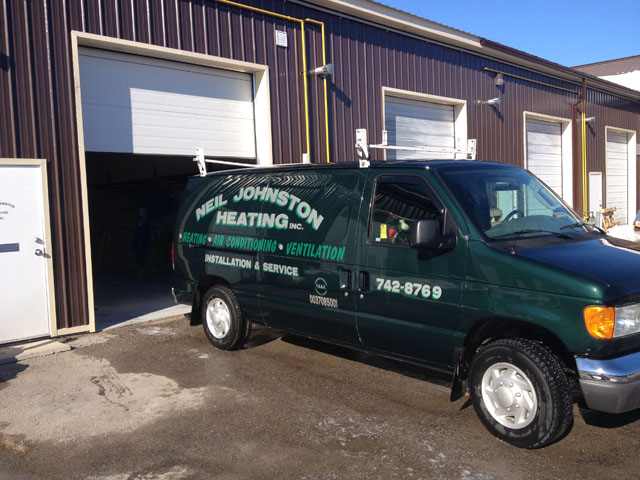 24 Hour Emergency Support
Neil Johnston Heating provides continual 24 hour emergency service to better serve the Peterborough community when they need the help the most.